We had the pleasure of attending Jason & Aprils Wedding on the 13th of September 2013. The ceremony was at Secrets on the Lake in Montville. Such a beautiful location and very serene. Their package for the day consisted of Make-up for the Bride and her 2 bridesmaids as well as before the ceremony photos. I was also able to take a few photos of the ceremony and a couple of quick ones at the reception. As Craig and myself were also guests we didn't cover the ceremony but I was lucky enough to recommend another great photographer to them.
April and her 2 bridesmaids, Sam and Megan, looked absolutely gorgeous after they Bridal make-overs. With lots of wonderful compliments from the guests the girls were very happy with the results and they still looked picture perfect right up to the end of the dinner at 9pm. The boys were having lots of fun before the ceremony and Craig got to get a couple of happy snaps of their antics.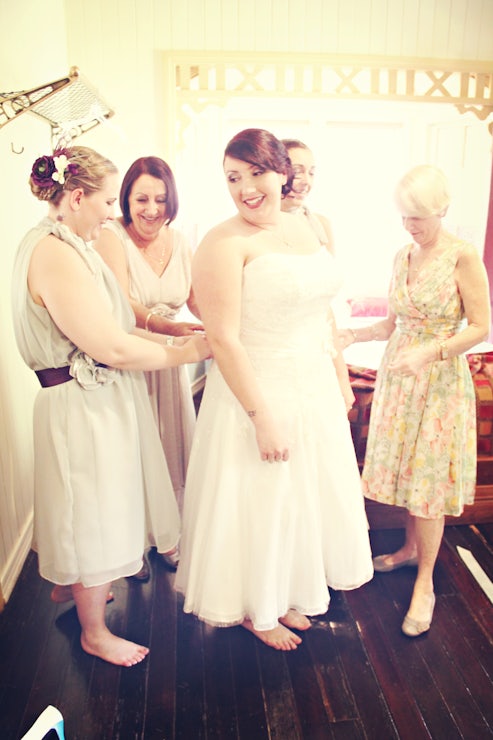 The ceremony was gorgeous. With such a stunning location, a gorgeous couple and some very close friend and family the day was just perfect. The groom, Jason, surprised everyone by having a stunning eagle called Soren, swoop down and produce the rings.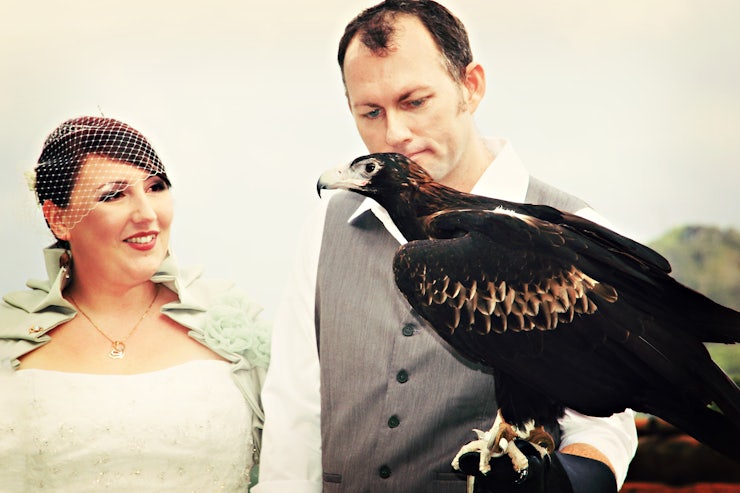 We were very grateful to be not just guests of this lovely day, but also myself as Make-Up Artist to the lovely bride and girls and myself and Craig as photographers to capture the moments rarely seen before the ceremony.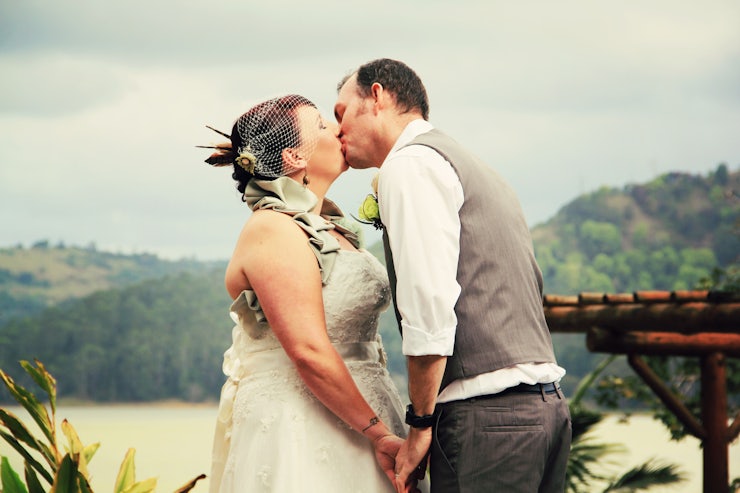 For more information of the great venue please visit this link www.secretsonthelake.com.au‎
For more information on getting Soren at your wedding visit this link http://www.broadwingsevents.com.au/soren
Best wishes,
Beth